Don't just make your
mark.


Launch your brand with


Inked PR.
Welcome to Inked PR, your go-to PR agency for bold and confident PR and communications services. Based in Manchester, our team of seasoned professionals is dedicated to bringing your brand's story to life through effective media relations, press release creation and distribution, digital PR and SEO, crisis communications/media training, and internal communications.
In a world where it can take decades to build brand reputation but only seconds to ruin it, effective PR has never been more important.
At Inked PR, we understand the power of a well-told story, and we're committed to helping you craft and share your brand's narrative with the world. Whether you're launching a new product, expanding your market reach, or responding to a crisis, we're here to provide the guidance and support you need to succeed.
Our services are designed to help you stand out in today's crowded media landscape. From developing targeted media lists and pitching to journalists to crafting compelling press releases and creating engaging content, we'll work with you to develop a comprehensive PR strategy that aligns with your goals and objectives. Our mission is simple… To tell your story, make sure it's seen by the right people and help your
company grow.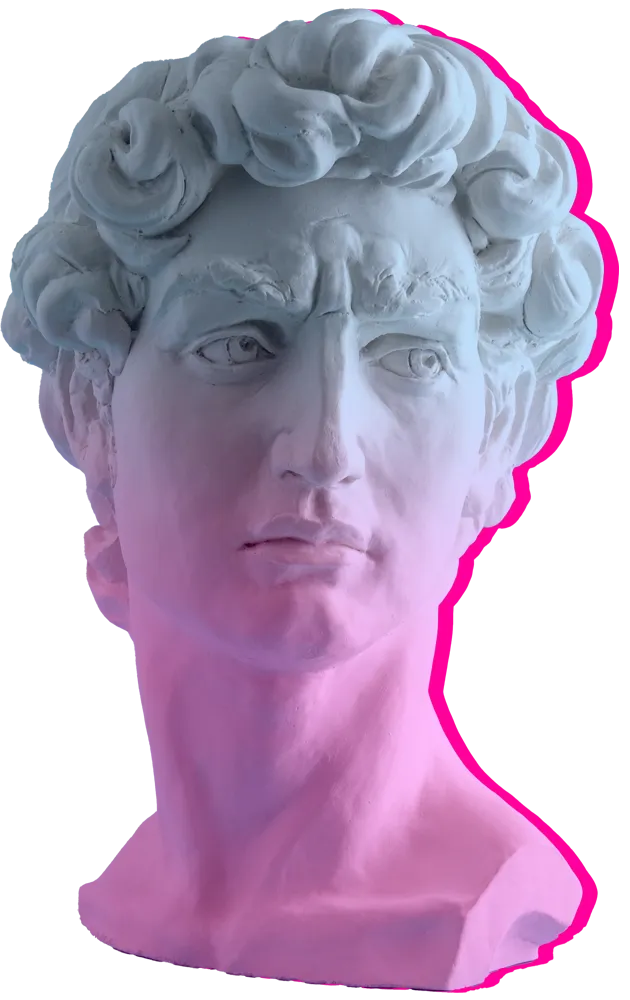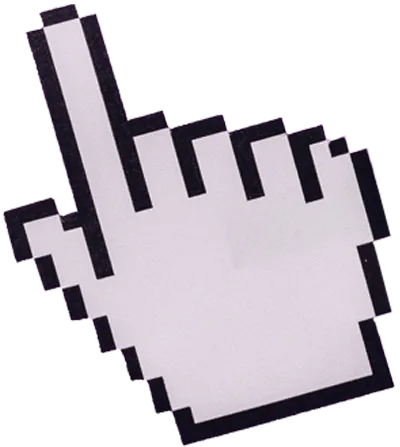 At Inked PR, we're proud of the extensive coverage we've secured for our clients. From international media outlets to niche industry publications, we have a track record of success in getting our clients noticed by the right people.
We understand that media coverage is about more than just getting your brand's name out there. It's about telling your story in a way that resonates with your target audience, building your reputation, and establishing your brand as a thought leader in your industry. That's why we work closely with our clients to understand their unique needs and goals, developing customised PR strategies that deliver results.
Our team of experienced PR professionals has strong relationships with top-tier media outlets across the country, and we know how to pitch your story in a way that gets attention. Whether it's securing a feature story in a leading business publication or getting your brand mentioned in a trending news story, we know how to position your brand for maximum impact.
Below are just some of the news outlets we've been in.

Our mission is to help you tell your brand's story in a way that resonates with your audience and drives results. We're passionate about what we do, and we're committed to delivering outstanding service and exceptional results to every client we work with.
So, if you're ready to take your PR and communications to the next level, get in touch with us today and let's start working together to bring your brand's story to life.